Remembering Daniel Schwartz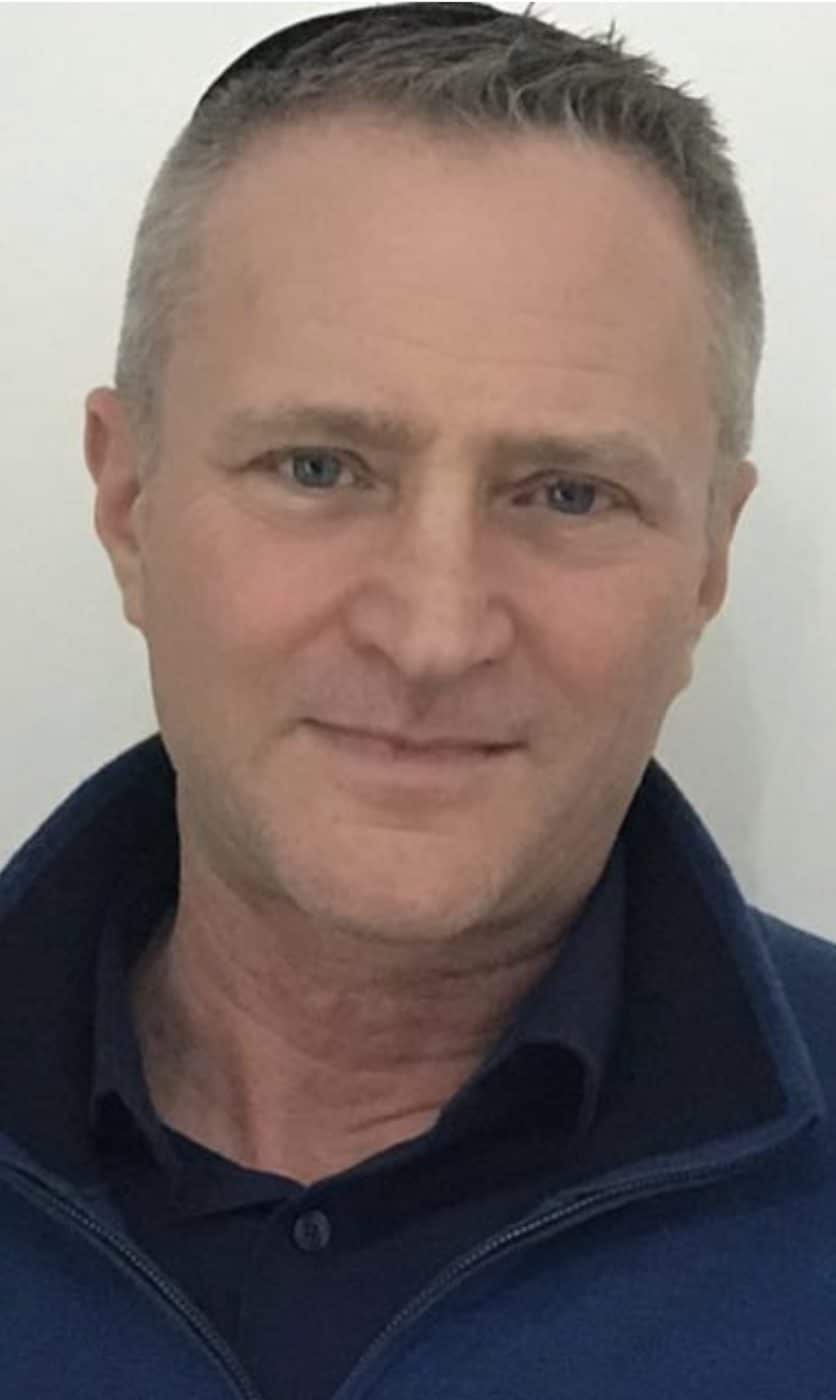 If you are a patient or caregiver who was helped by the GDATF in the last decade, you probably never met Daniel Schwartz.
But as you called our toll-free hotline, pulled up one of our patient bulletins, searched for contact info for a local support group, or joined an online support forum discussion thread, Dan was right there with you helping you along on your Graves' journey.
Dan and his company, MIPS Computation, had provided Information Technology services to the Graves' Disease & Thyroid Foundation for over a decade. But he was far more than the service guy who showed up when we broke stuff or forgot our passwords or needed a new headset. Dan truly believed in the mission of the GDATF, and as he told us once, the work that he did was "from the heart".
Our own hearts were broken when we learned that Dan passed away from COVID-19 in late February 2021. It was a tremendous loss for our organization, and an irreplaceable loss for his beloved family. Anyone who worked with Dan knew how important faith and family were to him.
The launch of our new gdatf.org website had been in the works for a long time, but this milestone was bittersweet at best without having Dan on speed dial (and probably telling us to clear our cache and reboot the computer).
Our sincerest condolences go out to Dan's loved ones. His legacy lives on through his wife, Denise, and his four sons, Jacob, Ben, Doron, and Netanel.
May his memory be a blessing.