Patient Event in New Haven, CT!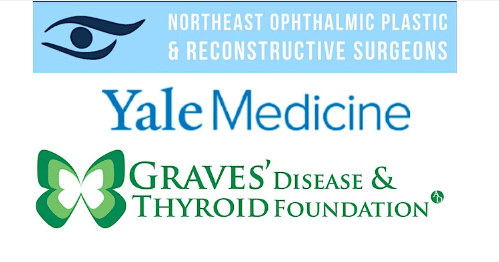 If you are in the New Haven, CT area – don't miss this opportunity to learn more about Thyroid Eye Disease – and meet fellow patients and family members! The event will take place on Thursday, Feb. 23rd from 6-8 p.m. EST at Temple Medical Center and will begin with two short presentations, followed by an open discussion of the TED patient experience.
To kick off the meeting, Board-certified Oculofacial surgeon Dr. Larissa Habib will provide an overview of thyroid eye disease, and Yale endocrinologist Dr. Kavya Mekala will discuss endocrine disruptors.
The event is FREE, but advance registration using this link is requested.
Hope to see you there!